Rowing Machine
Matrix Fitness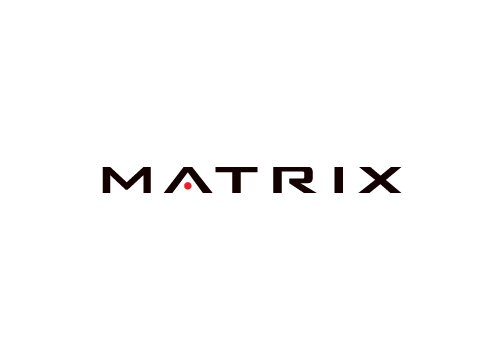 Matrix is among the world's premier – and fastest-growing – commercial fitness brands. While our rise has been quick, it has not been accidental. Our culture piques innovative thinking, applauds fresh ideas and values creative problem solving. As a result, we have reestablished the design standard for which others now strive, and we've breathed new life into an industry where customers were offered the same tired products, year after year, by meeting customer needs like no one else can.
Condition: New

Call for best pricing

Seat lock offers enhanced stability when getting on or off the rower. Compact footprint offers easy placement virtually anywhere in your facility. Ergonomic contours of the seat makes intense training sessions more comfortable than ever

Condition: New

Call for best pricing

At Matrix, we believe that good is the enemy of great. So when we looked at our rower in 2012 and found that it was merely good, we went to work with the goal to create an unparalleled rowing experience.